German Shepherd Watchdogs for Sale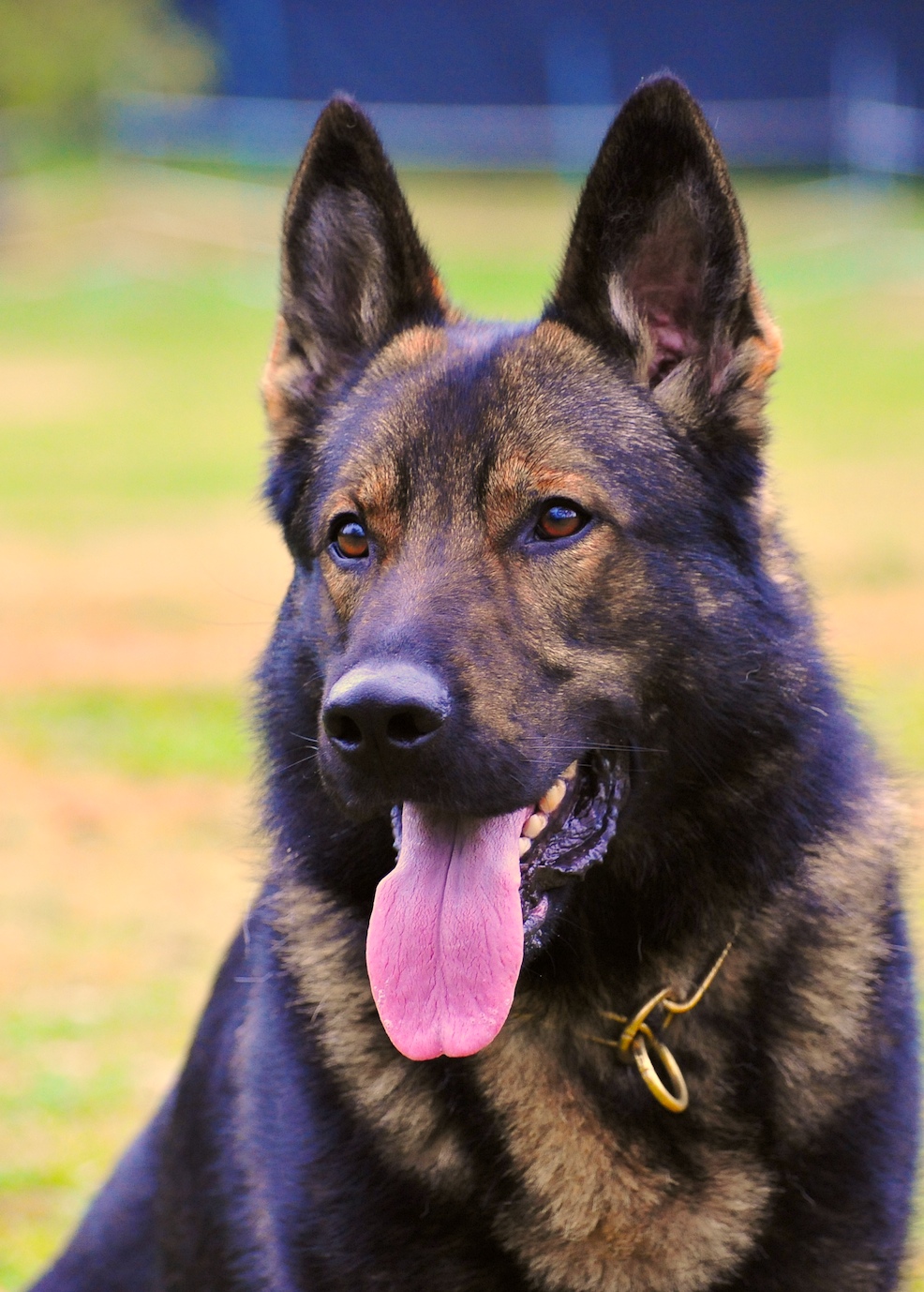 Trained German Shepherd Watchdogs
 Professional Trained For Any Situation
Poised, self confident, and good-natured
Certified impeccable physical and emotional stability
Professionally trained by police K9 experts
Courageous and committed to their masters' safety
Demonstrated mastery of tracking, obedience, and protection work
Delivered to your door with in-home training
---
SEE OUR GERMAN SHEPHERDS IN ACTION
---
FEATURED GERMAN SHEPHERDS PRICED FROM $15,000 to $45,000
Aslan vom Heilingental
Call for pricing
Sch. III, IPO III, BH, AD, KKl1
Aslan, a Schutzhund III level protection dog, is the complete package. He is our company demo dog - the one German...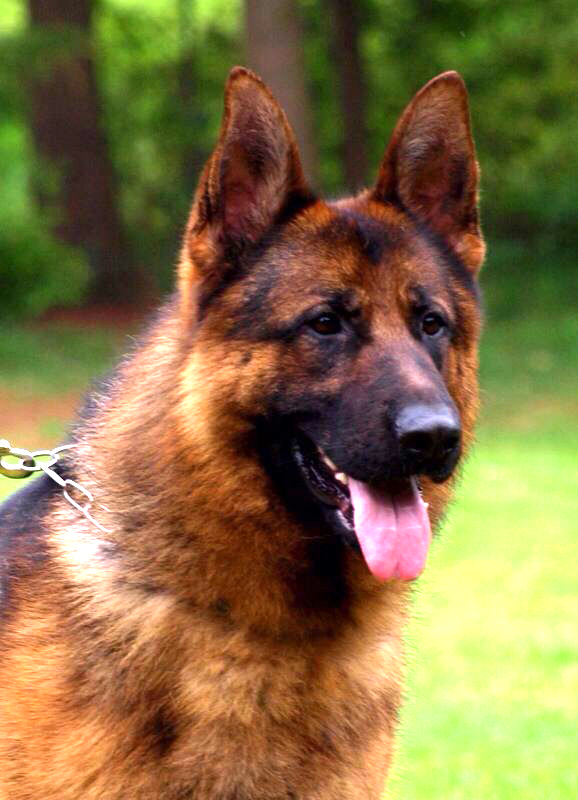 Bandit
Schutzhund 3
IPO 3, KKL1, BH, AD
Bandit is one of the most striking looking male German Shepherds you will ever see. He has rich red and black colo...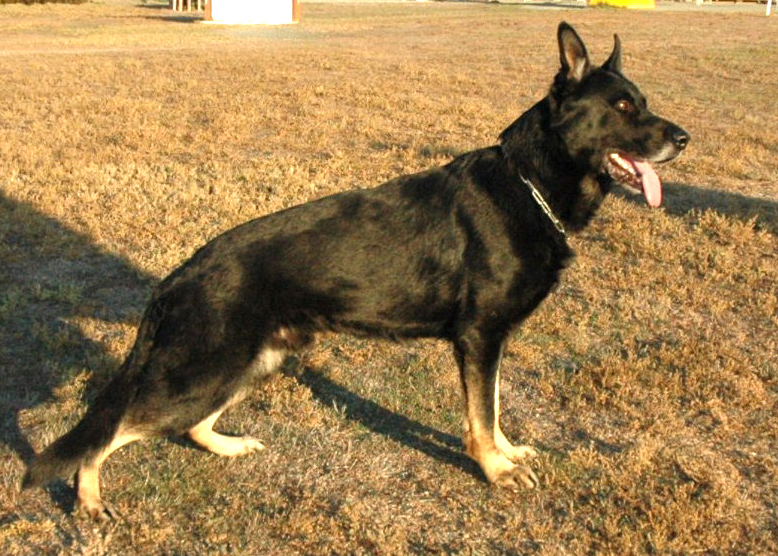 Hektor vom Haus Tyson
Hektor
IPO3, KKL1, BH, AD
Hektor is an impressive competition sport dog. Congratulations to Tim Cutter, Hektor's handler and trainer, for co...
---