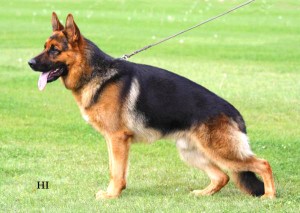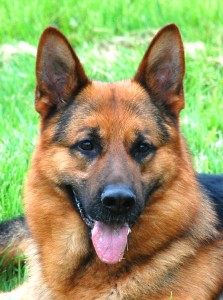 Sch. III, IPO III, BH, AD, KKl1, VA rated
We are honored to have been chosen to own one of the top male German Shepherds competing in the United States today. Axel placed in the top 10 at the American Seiger show and has been generating national interest by placing high in many Schuzthund competitions in the US and Germany. He is stunning, with a strong, powerful physique, large head, rich black and red pigment and impressive conformation.
Axel's top Schutzhund 3 level training, coupled with a perfectly stable temperament, make him one of the nicest family companion and protectors anyone could hope to find. As a breeding dog, Axel has produced many litters of equally stunning puppies.
Please call for more information about this one-of-a-kind German Shepherd.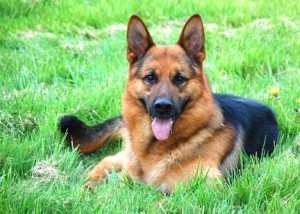 Social Share